Jim and Kirt formed the Smith Richards Group in 1998 after learning that good teamwork leads to a better client experience and a better business. They had a vision to build a firm that would outlast their own careers, so no client would unexpectedly be left without an advisor when one was needed most. Jim and Kirt ensured that each client's financial situation was known by a committed and skilled team, not by only one individual, so that SRG's service would be seamless throughout generations.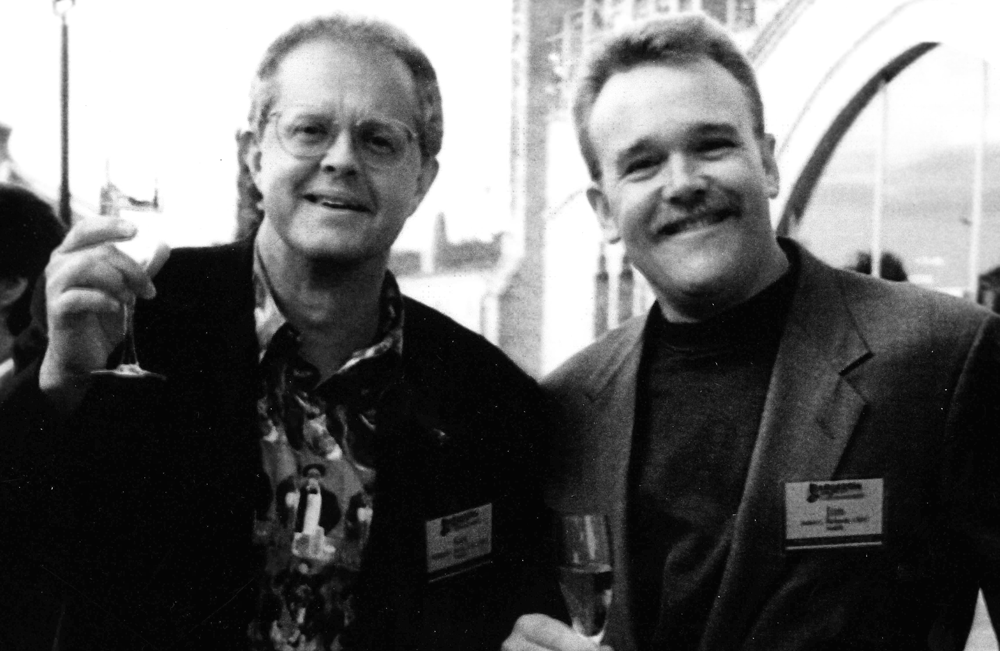 20 years later, Jim and Kirt's original vision continues to inform how The Smith Richards Group serves our clients, from our own succession planning with next-generation advisors and staff to our meticulous internal record-keeping standards. Every person at our firm is committed to helping clients support their definition of better by aligning client resources to serve what is most meaningful to them. Our firm's vision of "Achieving More Than Wealth" reflects our belief that while additional wealth may be part of a solution, the ultimate goal is to support each client's idea of what it means to live a better life.
Our firm continues to grow. We now service nearly $500,000,000 in investable assets and in-force permanent life insurance cash value – a reflection of balancing both growth and preservation strategies. In 2017 we completed 118 financial plans and were able to offer our services to 18 new households. We are committed to serving each household for multiple generations. We are now working with our clients' children, and in some cases with our clients' grandchildren. We look forward to the day our third generation of advisors will be working with our third generation of clients!
Thank you for helping us achieve this exceptional milestone. We are excited for what the next 20 years will bring for you, our team, and all our clients at The Smith Richards Group.
Our very best,
The SRG Team